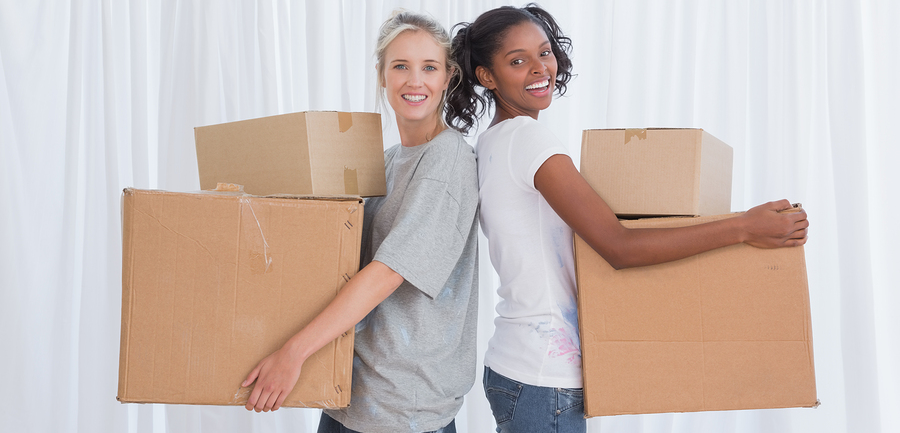 Whether you're sharing your home or co-renting an apartment, obtaining a credit report on your potential roommate will assist in the guesswork and provide helpful information in choosing a responsible and reliable roommate.
A
powerful

and

convenient

tenant screening service
Safest compliance practice
NO  application process
NO physical inspection
NO credit card needed
NO monthly fee
NO contract
Two

great benefits

 to the

prospective tenant

:
No impact on the applicant's credit score (a 'soft-pull). No credit report inquiry is generated.
The applicant receives a copy of their credit report, with a Vantage© 3.0 score.
How it
works

: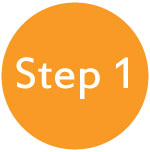 Registers online
It's easy – just verify identity by answering questions.
It's fast – register in 5 minutes.
Send report request to prospective Roommate – you will be notified when they respond.
Send as many as you like – each request has a unique identifier that you can monitor from your dashboard.
Roommate pays for their own report.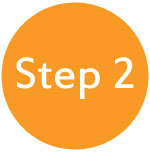 Prospective Roommate receives request and clicks on request link.
Applicant registers – same quick-and-easy process
Applicant pays for the report.
Applicant receives their report and shares it with the Landlord.
Applicant's report is available for 30 days.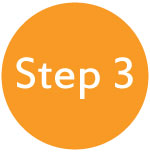 You receive notification that the report is ready.
Log in through our secured server to obtain real time, direct from Experian Credit Report and Score
Criminal and Eviction searches optional
That's all there is to it! You have a current Experian credit report on your prospective Roommate to make a sound decision.